The North 40
Our event room, the North 40, is available for your special day. We can host your event, anything from a business meeting to a wedding. Please visit our Events page for more information on reservations and catering.
Golf Field Review
Oldest course in Lincoln county, founded in 1947.
Established greens
Over 6,000 total yards
4 par 3 holes
11 par 4 holes
3 par 5 holes
Learn More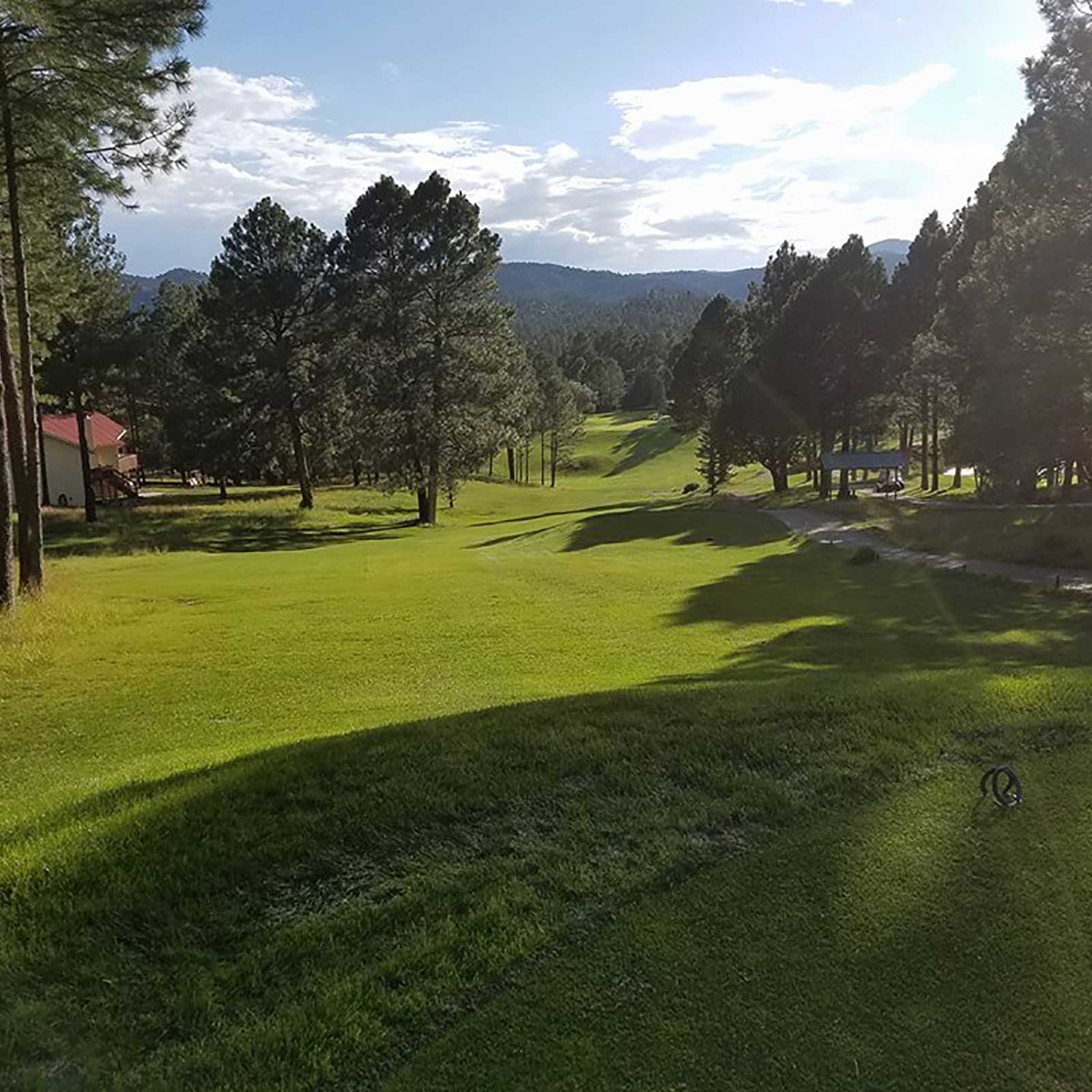 Testimonials
Great, friendly staff. Food is good, and the Chicken Tenders and burgers are awesome! And, I think this is the only place in town you can get fried okra!
Very nice mountain course will play there again. Back nine you'd better stay in the fairway. I give it 5 stars!
I love Cree Meadows Country Club! Was an every day part of my life for 12 years! We had Awesome Golf Tournaments there! Georgeous view! Nice place to watch it snow! Seen lots of Great Superbowls there! Restaurant has always been tops! Use to have some Awesome plays there too! Has been some wonderful people I've met there and knew like family! Haven't been there in awhile but in my Heart it will Always be Tops!!
Featured Products
Available in Our Pro Shop
Club Membership
Select the best plan for you